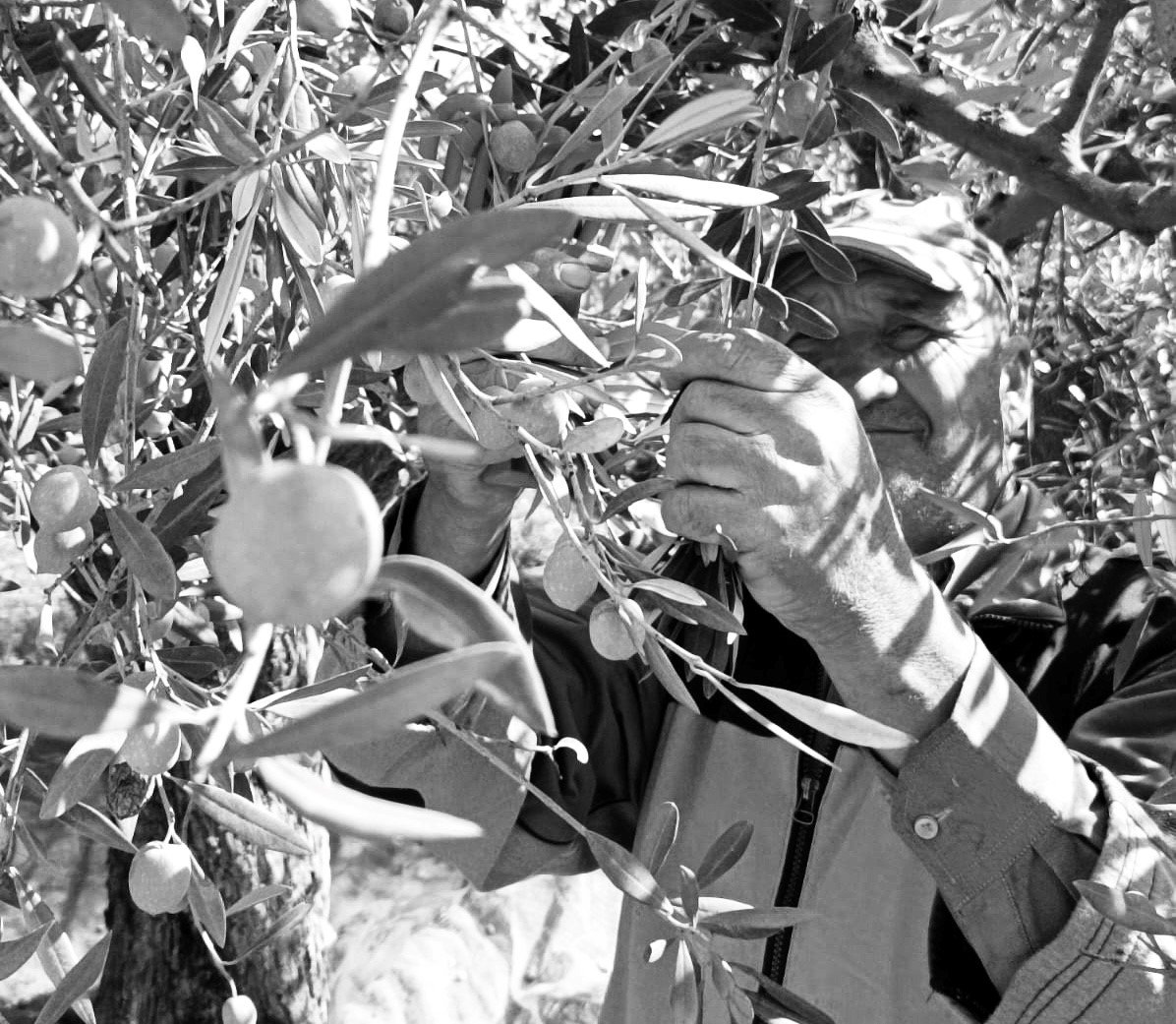 Our
History
Tenuta Lamiotte is the result of the dedication of a family that is passed on through generations. Telling you about our stories and our passions is the best way to dream together with us.
It's the end of the XIX century when Totò Lamia ventures into growing his family's heritage by embracing the entrepreneurial spirit of the Sicilian agricultural golden age. Our history begins.
Decades after, Salvatore, in addition to his grandfather's name, inherits his passion for the land. A new historical phase is about to start.
Tenuta Lamiotte srl was established in 2022, a company founded by Salvatore and his cousins Melania and Marco with the aim of expanding the business.
Our extra virgin olive oil embodies the love and the efforts of a family that continues to evolve through generations. Being the result of decennial refining, it preserves the flavors and the scents typical of the olive groves of the Tenuta.
Our logo is an expression of its character, a blend between tradition and innovation: two young wolves, the new generation of the family, sheltered by a tree, representing the solidity of the past.
About us
We were just kids but we were already cultivating a dream
Technical Department
Salvatore
Living the countryside. This is more than a way of life, it's a religion. Waking up early in the morning to smell the scents of the unspoiled soil, just like my dad taught me. My family has an agricultural history that dates back to the end of the 800th century and I want to pass on to my two daughters the passion and love that my family raised me with. I hold a Master degree in Agronomy and my job is to make sure that our product mirrors all of this.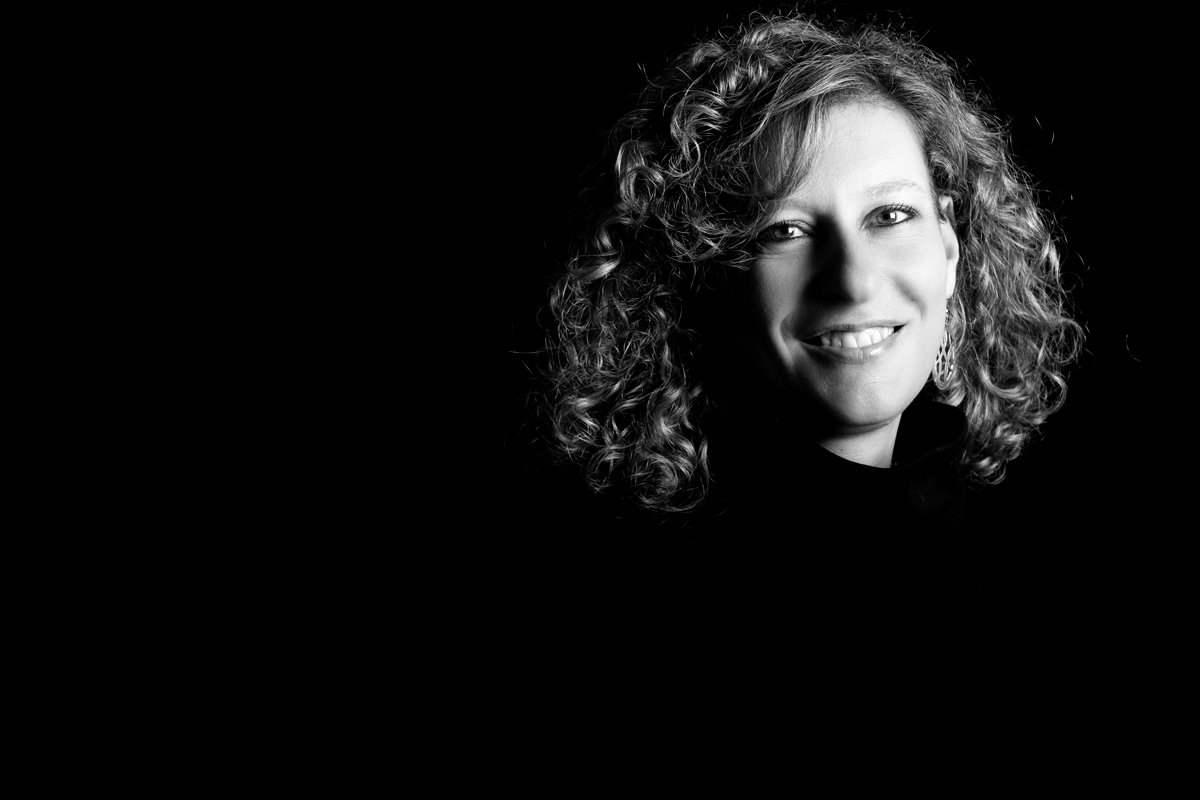 Operations
Arianna
I hold a Master degree in Classical studies from the University of Palermo. I am extremely attached to our history and I love discovering how the learnings from the past allow us to live the present and shape the future. History, family, work and passion, this is what Tenuta Lamiotte is for me.
Sales & Export Manager
Melania
Food & Wine lover, I discovered this world immediately after graduating in Management at Catholic University in Milan, when I became Sales & Export Manager at a famous wine producer in Marsala. The uniqueness of our extra virgin olive oil and the passion for traveling made me embark on this exciting project of spreading our history to the world.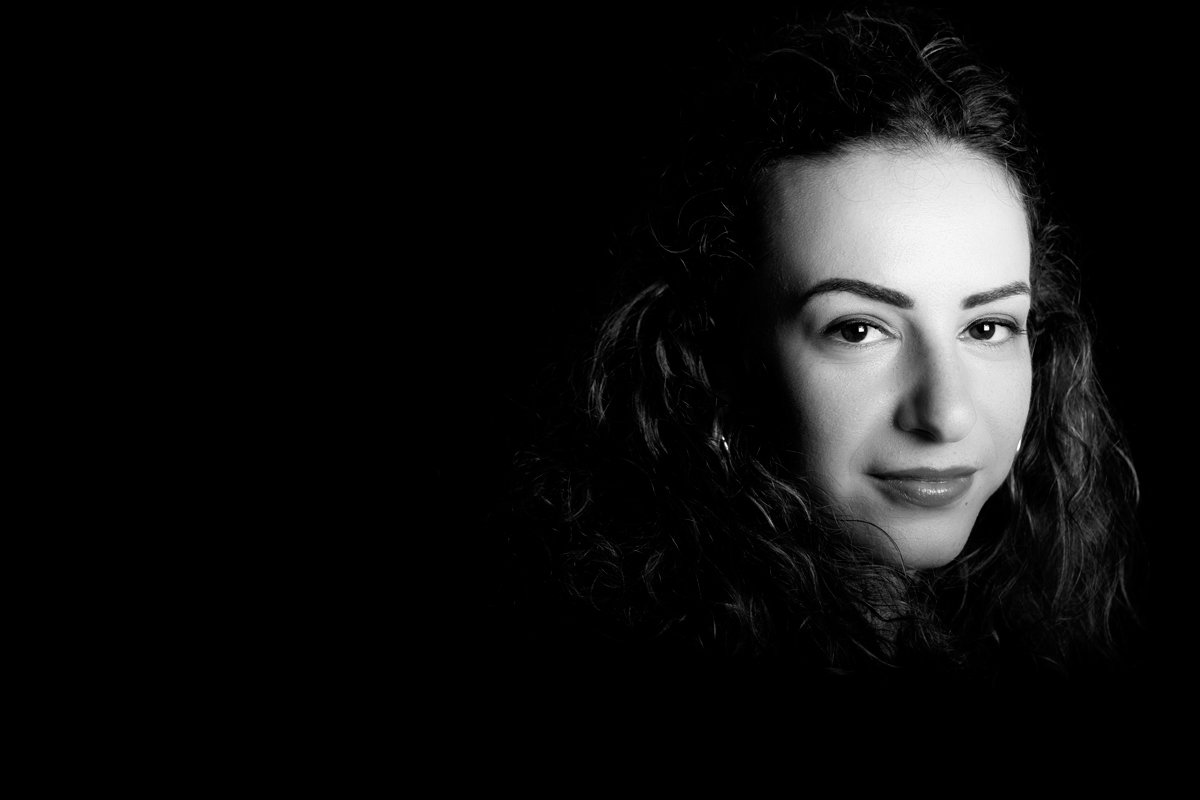 Managing Partner
Marco
I live in Zürich but I hold Sicily close to my heart. Coming from this land means knowing the importance of family, work and dedication. It's because of all this that I have decided to start with this project. I hold a Master of Science in Management of the Financial Institutions at Bocconi University in Milan and I have been working in an international environment for more than ten years. My wish is that our olive oil makes you feel what I feel when I smell its scents and taste its character, I want you to feel Sicily.
Our commitment
At Tenuta Lamiotte, we are committed to the highest quality standards both in our product and in our service. Should you have any special requirement, please do not hesitate to let us know, we will make sure to cater for your needs.
We have decided to open the doors of our family and create a dedicated circle of special customers. Made4You is the exclusive program for lovers of good food and high-quality extra virgin olive oil.
Our extra virgin olive oils
Discover our products
Achieving excellence means paying attention to every detail and continuously researching for the maximum quality. By focusing our efforts exclusively on two lines, we want to be sure that our olive oil provides you with a unique experience.